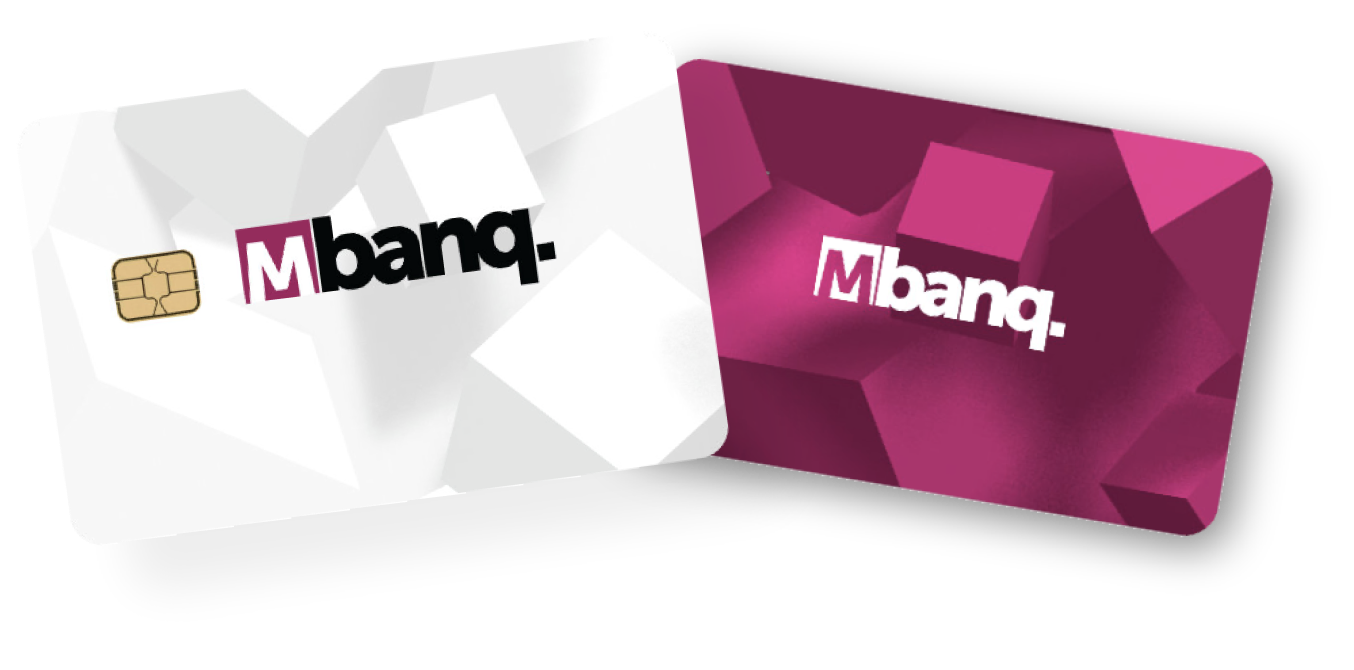 Your customers benefit from financial products delivered through a stylish app as well as beautifully designed debit and credit cards with your brand insignia.
You benefit from increased revenue and by outsourcing the whole process – from technology to compliance to program management and customer support.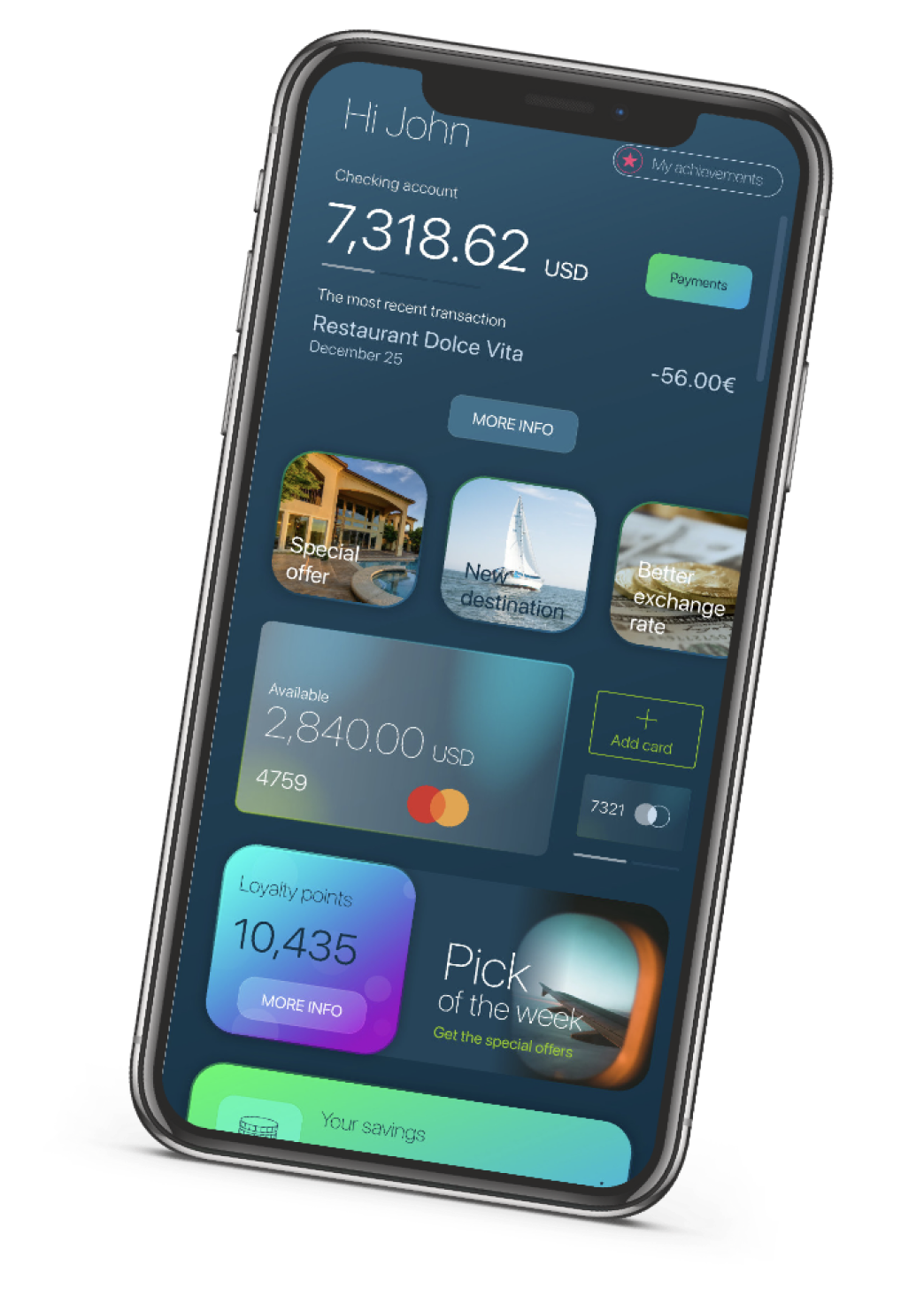 DIGITAL-FIRST BANKING IN A MODERN WORLD
Agile implementation for quick results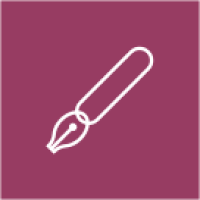 Initiation

Definition of contracted services

Mbanq KYC and compliance check

Service level agreement between client and Mbanq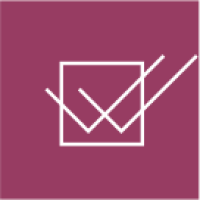 Compliance and Regulatory
BSA Policies and Procedures

Due diligence and risk review

License sponsorship approval

BSA & AML policies


Regulatory setup, SAR & OFAC checks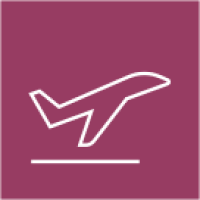 System delivery

Establishment & activation of contracted services


Launch support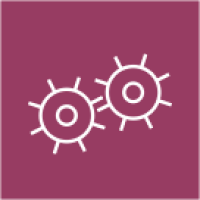 Maintenance and support according to SLAs
Mbanq's Banking-as-a-Service Application
User Types
Products
Deposit account

Savings account

FBO with sub accounts

Custodial accounts

Clearing accounts

One-time loans

Revolving credits

Open credits

Cash advance

Brokerage accounts

Other
User Base
Domestic (min 51%)

International
Payments
Card Issuance:
– Debit card linked to deposit account
– Credit card linked to revolving credit
Account/routing issuance

ACH – same day

ACH – standard

Wires – domestic

Wires – international

RPPS (Bill Pay)

Remote deposit capture

Acquiring – push/pull from cards


Other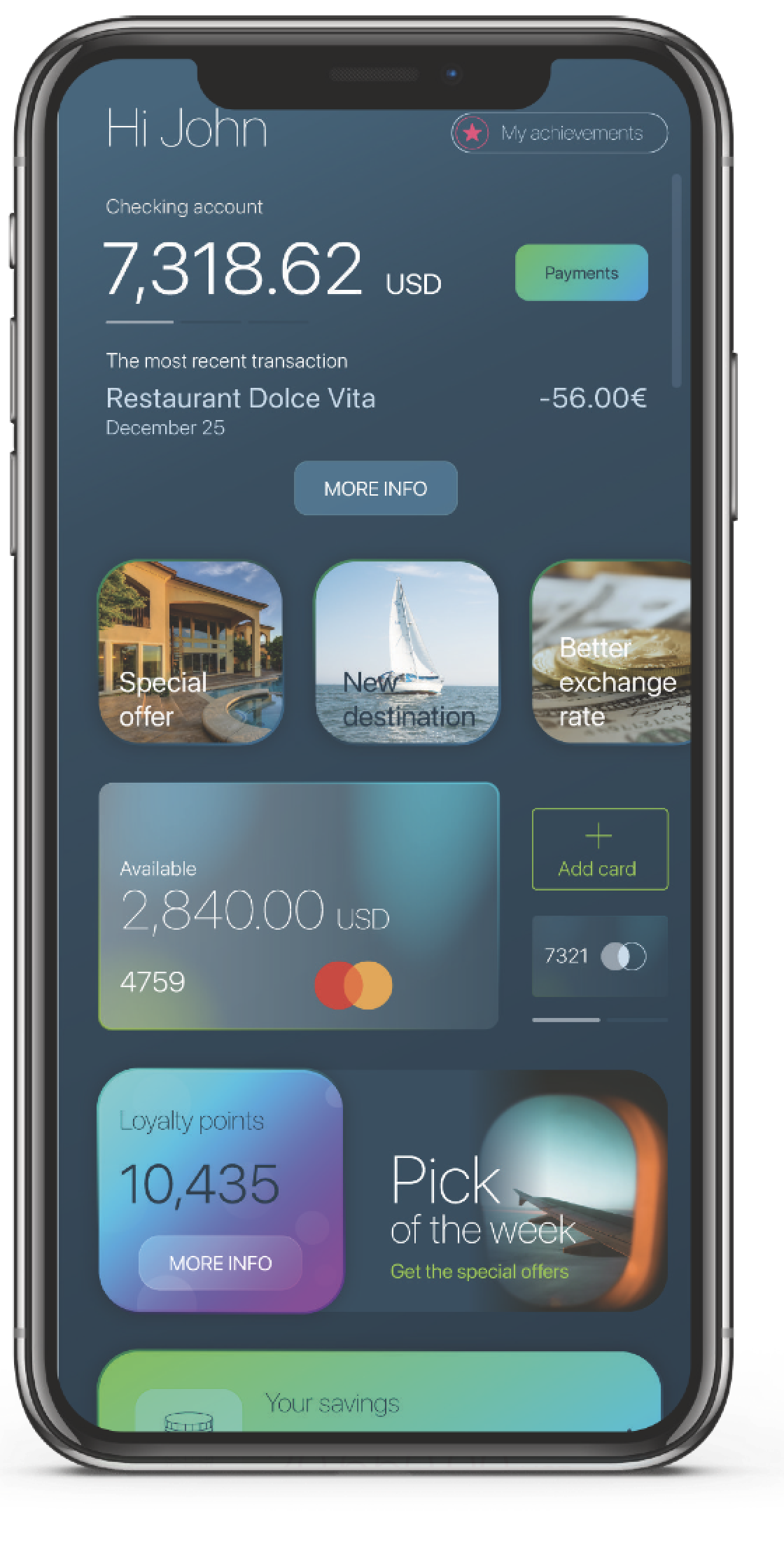 Creating a bank is the most powerful indicator of business status and a hugely profitable enterprise. It allows you to offer the most complete package of financial services to customers and to take ultimate control of your financial destiny at a previously unimaginable scale.
1. Regulatory & compliance is the start and end point for all financial services. Mbanq ensures client platforms benefit from a bank license sponsor and peace of mind in operations, customer onboarding, AML, KYC and regulatory reporting.
2. Modern technology, card issuing, digital financial apps, daily operations and customer support means that Mbanq manages the entire creation and operational process.
We've built the Banking-as-a-Service super-engine
YOU DRIVE IT wherever you want!
Launching a BaaS-driven bank 
is easier and more profitable than offering a branded credit card.
Why?
Because Mbanq is there for you
Enjoy multiple advantages by creating a BaaS-driven banking platform:
Banking Profitability
Every time a fan buys anything through your branded account, debit or credit card you get access to a major source of new revenue – interchange fees. Shoes, flights, dining out: you get a piece of every pie.
Control of Travel and Expenses
The ultimate in travel and production cost management. Each staff member has their own card. Your financial controller sets the budget in real time – from airport sandwich to yacht.
Full Control of Payments and Disbursements
You customize systems and processes for your specific needs for greater flexibility and efficiency in managing transactions.
Branding and Loyalty
Your brand, your face in every wallet in every pocket. Loyalty points bring rewards to fans and direct spending towards what really matters.
Payment Services
Direct debits, money transfers, bill payments, checkout process, foreign exchange. You're a full service bank, you have everything that you need and everything your fans need.
Cross-selling
Fan apparel, concert tickets, cross-industry deals – integrated and personalized.
Customer Data and Analytics
Running a bank gives direct access to transaction data and financial analytics and provides actionable insights to benefit every customer. The possibilities are infinite.
Personalized Services
and Targeted Marketing
Leverage customer data to offer personalized services and targeted marketing. You align services and campaigns with customer needs and provide relevant product recommendations, and personalized financial solutions. This level of personalization is cutting-edge, builds loyalty and drives customer satisfaction.
Banking Profitability
Every time a fan buys anything through your branded account, debit or credit card you get access to a major source of new revenue – interchange fees. Shoes, flights, dining out: you get a piece of every pie.
Regulatory Control and Compliance
With Mbanq's help you have direct control over compliance with financial regulations and industry standards. Together we establish internal policies and procedures to ensure full adherence to financial industry rules and regulations so you remain protected to the highest possible standards.
Enhanced Security
Mbanq and its partners implement rigorous security measures, both technology and policies & procedures, to monitor and protect customer financial data and every transaction.
Even more Profitability
Loans and financing, mortgages, installment payments, customized financial products, you access the entire potential of the global financial system.
Please feel free to contact our team for any information or queries you may have. We are happy to assist you and provide all the necessary details.