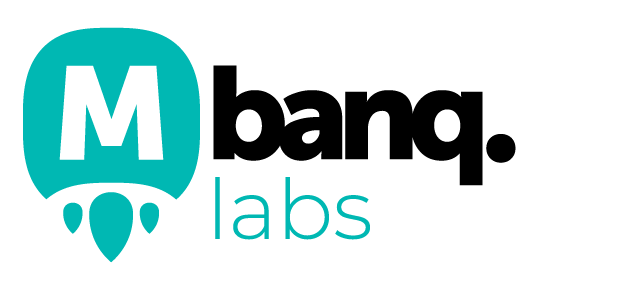 Mbanq Labs Story
Mbanq Labs, a division of Mbanq a global leader in Core Digital Banking, launched in Singapore in August 2019. To date, Mbanq Labs has had 3 cohorts with 18 Startups in our portfolio to date. The Startups are located in Asia, UK, USA, Middle East, and Europe. Making Mbanq Labs a driving force and key partner for Start-ups worldwide.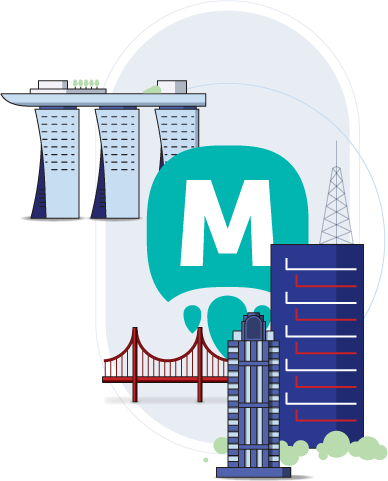 Who are we looking for?
Mbanq Labs is looking to accelerate and equip Startups in the USA by bringing them through a 12-week Accelerator Program. We aim to have a minimum of 10 Startups per cohort and 2 cohorts per year for each location.
Criteria
(Startup must fit any one of the three)
Digital, Neo or Challenger Bank

Must be located or want to operate in the USA

Synergy with Mbanq's Cloud or Mbanq Sky, suite of products

Clear Vision and disruptive potential in the Fintech and Digital banking Space

Must have a Minimum Viable Product and have raised funding of at least USD100K
What do we offer
Startups will receive the following benefits when they join an Mbanq Labs USA cohort: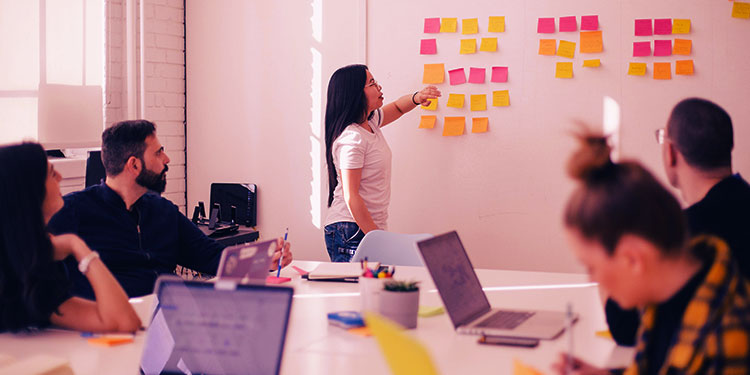 Technological help to become operational in 3 months
(Regulatory/ Compliance/ Digital Banking License Sponsorship and Mbanq's Cloud Technology etc)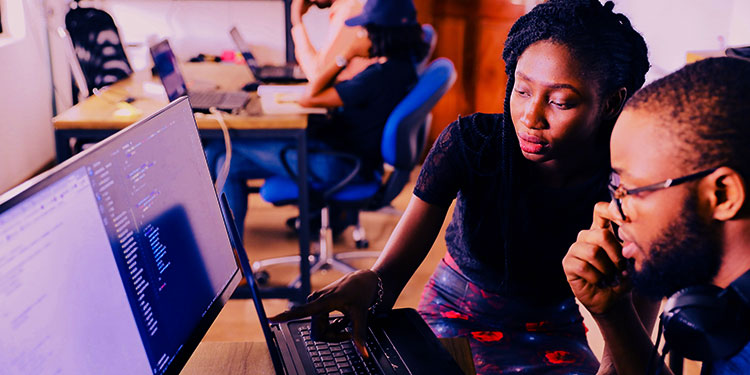 Knowledge Transfer
Startups will participate in a well-structured Accelerator Program and learn from experienced Mbanq and External Mentors in Silicon Valley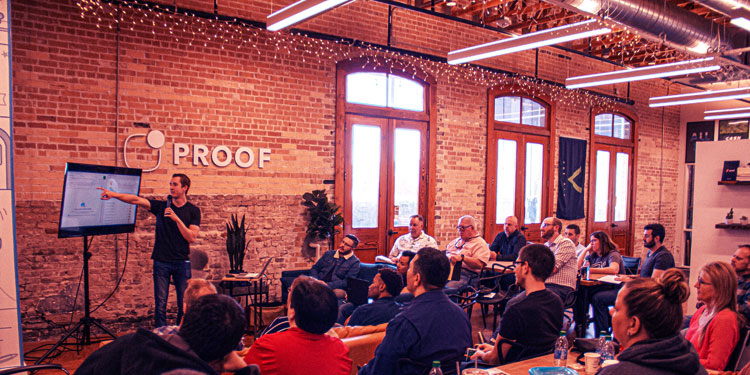 Participation in events
For example, Demo Day and Innovation Lab Crawls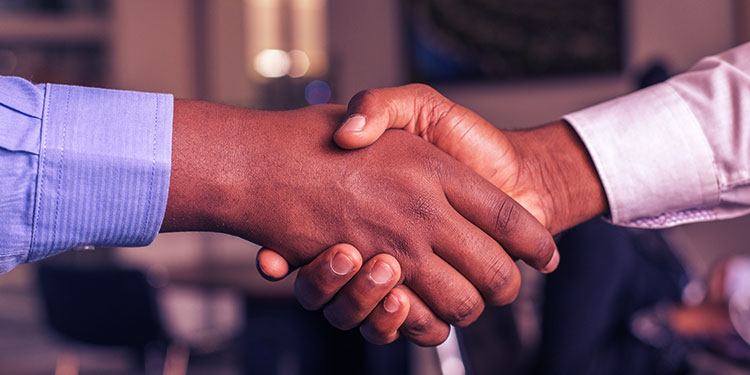 Attractive financial incentives
For the best of our applicants
What do they have to bring to the table?
Startups will have to:

Follow Accelerator Program Objectives

Create an MVP/Working Demo with Mbanq to showcase on Demo Day to investors

Potentially sign a contract with Mbanq to continue collaboration after the program and become one of Mbanq's Clients

Program to be run virtually

Program Manager
and Marketing/Events Manager

Locations and offices to be confirmed. Orlando, Sacramento and New York